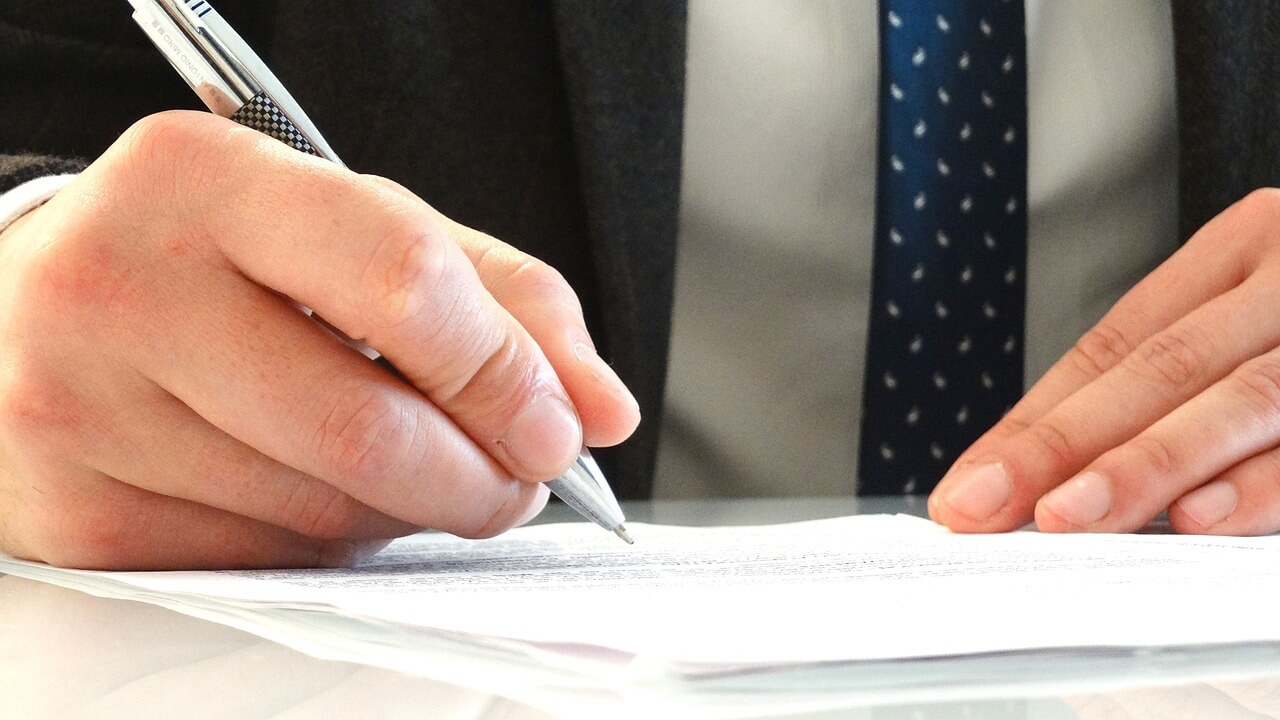 How to Buy A £4m Annual Revenue Business For £1
Recently, I bought a business with £4m annual revenue for £1. At the time, my own business was doing less than that in annual revenues so, in one afternoon, I more than doubled the size of my company.
The Fast Way To Become A Wealthy Business Owner
When I set up my first business, I did it with the expectation I would soon be enjoying great wealth and an easy-going lifestyle. I wouldn't be like my friends who 'worked' for a living and answered to a boss.
I would be a wealthy....
How to Buy a Company Without Using Your Own Money
Contrary to what you might think, you don't have to use your own money or collateral to buy a company. Likewise, you don't have to rely on a loan from the Bank of Ageing Parents, or an investment from crowd-funders or Angels to seal the deal.
How To Find, Fund, Fix and Flip Businesses for Profit
No matter what state the economy is in, there will always be people who want to sell their businesses. Perhaps they're ready to cash out and retire. Or they're keen to pursue another venture. Maybe they just don't want to be a business owner any longer.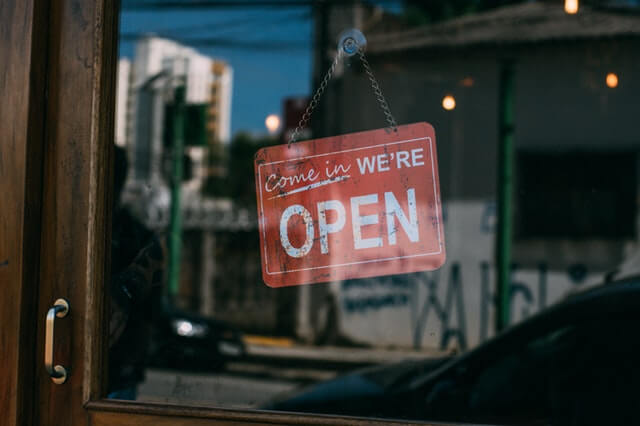 Why I'll Never Start Another Business
I've spent my entire life starting businesses—I even wrote a book about how to start a business in 2004—and I've spoken at hundreds of seminars encouraging others to do the same. Now I do the opposite. I'll never start a new business again. No chance. I've found a better way of achieving business success.